At dentalhouse Victoria Dental Arts, our dentists offer custom mouth guards to help improve and protect your oral health.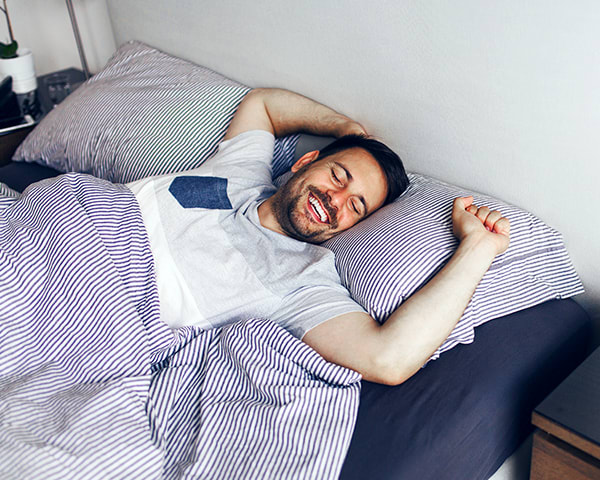 Custom-Fitted Appliances
We need to do more than brush or floss to maintain our oral health. Playing sports, snoring, or clenching or grinding our teeth can result in damage. Dental appliances can help preserve and protect our oral structures, in addition to our overall health. 
At dentalhouse Victoria Dental Arts, we offer custom-made mouth guards for sleep and sports to help protect and improve the health of your oral cavity. 
Custom-Fitted Night Guards
Do you grind your teeth while you sleep? A night mouth guard can help protect your teeth from damage. If you clench your jaw, a mouth guard can help quell the clenching and alleviate pain.
Custom-Fitted Mouth Sports Guards
A sports mouth guard acts as a barrier between your teeth and the soft tissue of your mouth to protect your smile while you play sports. If you get hit in the mouth, this protective barrier will shield your oral structures from damage.