New Patients Welcome

Your partners in bettering your oral health

Call us today to book an appointment or request an appointment online.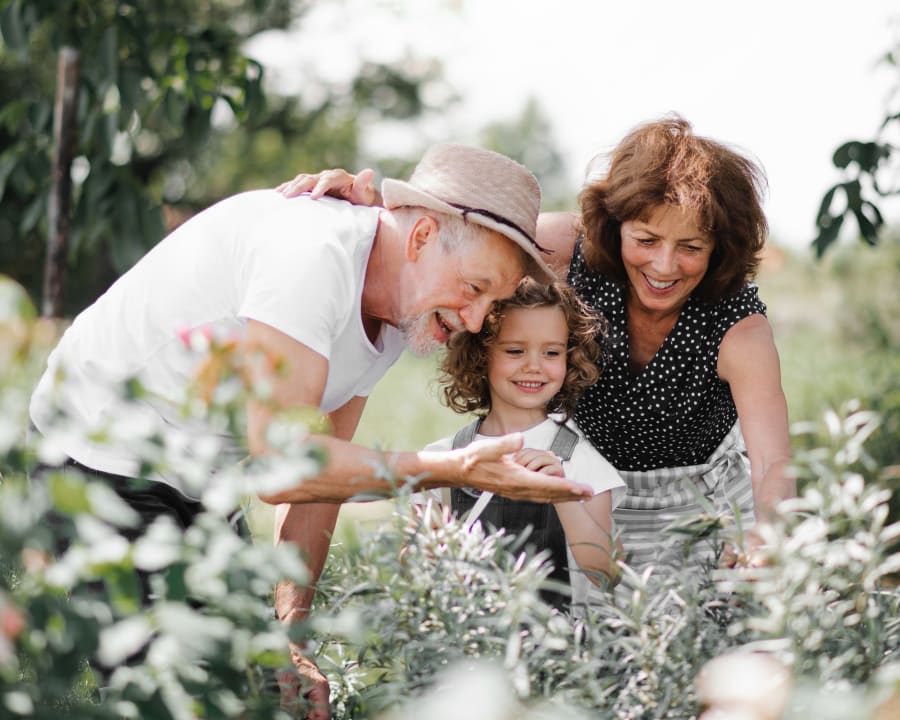 Dental Services in Belleville
Our dentists at dentalhouse Victoria Dental Arts strive to provide the best dental care possible.
Our team of professionals collaborates to help preserve and restore your smile. We can design a treatment plan specifically for you.
We provide a range of services to help you maintain good oral health, including preventive care, crowns, bridges, Invisalign, and dental sedation.
Convenient Direct Billing
We can submit your insurance claim electronically for your convenience, resulting in faster reimbursement and eliminating the need for paper forms and signatures.
What You Get at Our Dental Clinic in Belleville
Our team of professionals at dentalhouse Victoria Dental Arts strives to make your visit as comfortable and convenient as possible.
We aim to provide you with a positive dental experience in a friendly setting and work together to offer the range of dental care services you need and deserve. The dental health professionals at our Belleville dental clinic are here to help you reach your oral health goals!
Are Invisalign Clear Aligners Right for You?
If you're looking to achieve a straighter, healthier smile, Invisalign clear aligners may be the treatment option for you.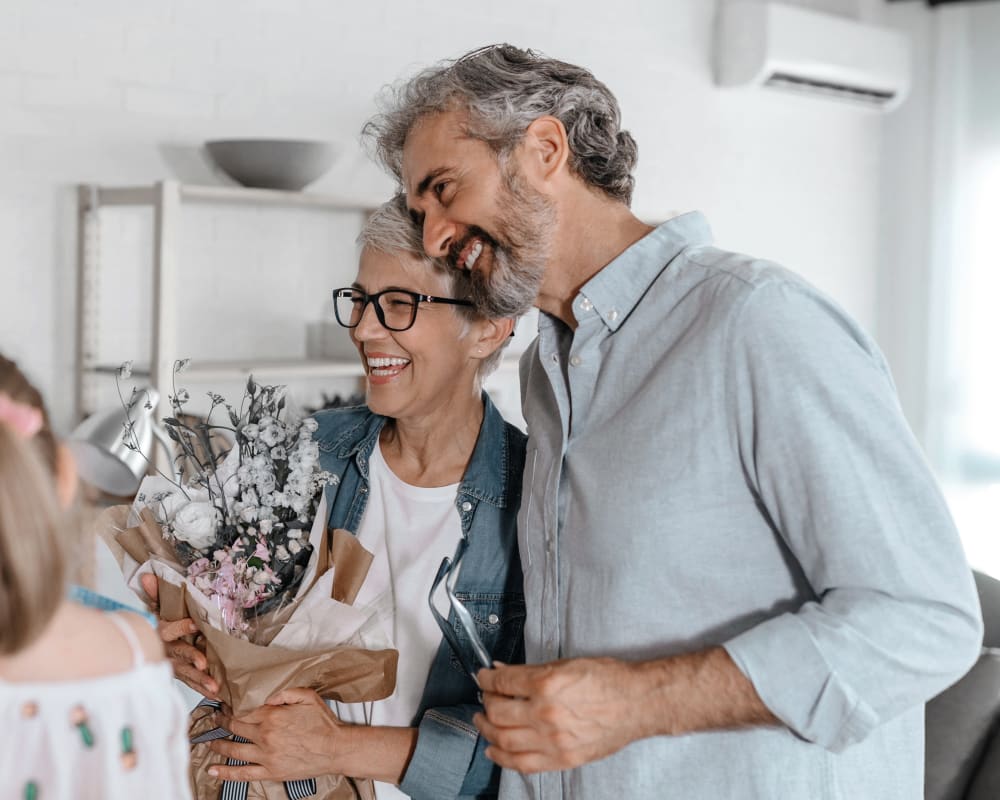 Restorative Dental Care
Restorative services, such as dental crowns and bridges, are available at our Belleville dental clinic to help you achieve optimal oral health.
With the restorative dental services available at dentalhouse Victoria Dental Arts, we can help restore your smile. Our dentists work with our patients to create a treatment plan that is right for them.
Find Us in Belleville
Conveniently located off Pinnacle Street on Victoria Avenue, dentalhouse Victoria Dental Arts is easily accessible by public transit, and offers free on-site parking.